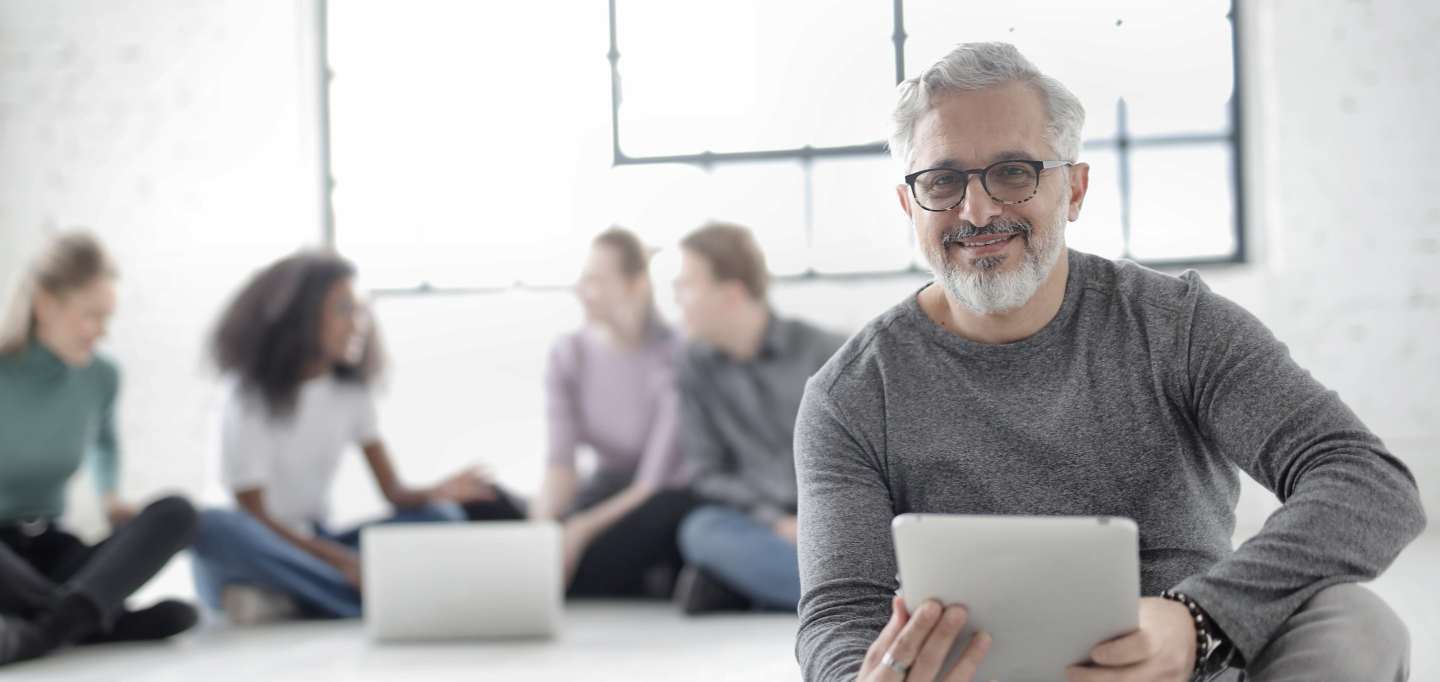 Learn to Stop Selling & Start Creating Value
We offer real estate associates and company leaders a predictable, results-based system that can easily be installed into your business so you can earn more income and still have a life.
Are You Experiencing Any Of These Challenges?
Uncertainty of where your next transaction will come from

A business run "on-accident"

Inconsistent communication with clients and prospects

Attracting and keeping the right associates

A culture without a common language or process
As a Ninja You will Overcome Them All
Hear My Ninja Story
John Damouni

Ninja helped me get a fast start and now I am thriving.

Duan Rockette

Ninja built a culture of success that we can recruit to.

Veronica Hogan

Ninja gave me a blueprint to run my business while caring for my son.

Scott Webber

Ninja helps our firm be a place where our people can have personal, professional and financial growth.
How the Ninja Process Works
Learn the System

Whether you are a sales associate or leader, your journey begins by attending the Ninja Installation. You'll reprogram your thinking and establish habits that will put you on the path to success.

Build a Ninja Team

Leaders are encouraged to attend Ninja Leadership where we provide you tools to build a robust culture, recruit talent, and increase company productivity.

Implement the System

With the help of an accountability group or coach, the Ninja system is broken into incremental and actionable steps that will have an immediate impact on your business.

Maintain Good Habits

The key to mastering the Ninja Selling system is to create lasting change in your business. To keep you on track, we offer tips and tools delivered virtually to keep you motivated, inspired and focused on your long-term personal and professional goals.
Find A Ninja Near You
We believe that every person, no matter who you are can become a Ninja.
Since 1994, we have helped over 80,000 associates, managers and leaders from over 350 organizations achieve their goals through a predictable, user-friendly system.
Larry Kendall, the founder and author of Ninja Selling, studied highly effective associates and leaders for decades. By understanding that the sales process is built around how customers think and make decisions, Larry uncovered common success habits that can be easily reproduced regardless of your personality or market.
Our purpose is to serve others by taking them from the life they have to the life they dream about.
Hear From Ninjas
Ninja Selling is a seamless method to organize your business, client base, and daily habits to achieve your real estate and personal goals. Larry Kendall's approach has challenged me to tap into the right mindset to be the best person and realtor possible. The training classes provide helpful tips and routines for new and experienced agents alike. Helen Adams has invested its time, money and resources to provide this experience. Thank you for the opportunity. We are all fortunate to be part of a company that values education and personal development.

– Jack Marinelli, Realtor, Helen Adams Realty

I am incredibly grateful for the opportunity to attend the Ninja Installation. Each time I attend, I take away something new that has helped me boost business, refocus on life goals and deepen relationships. The connections made around the country and relationships built with the agents are invaluable.

– Cara Shields, Realtor, Helen Adams Realty

I attended the installation two years ago. It was the best use of my time and money ever… and I've been at this for 20 years.

– Michael Ford, Realtor, Sotheby's International